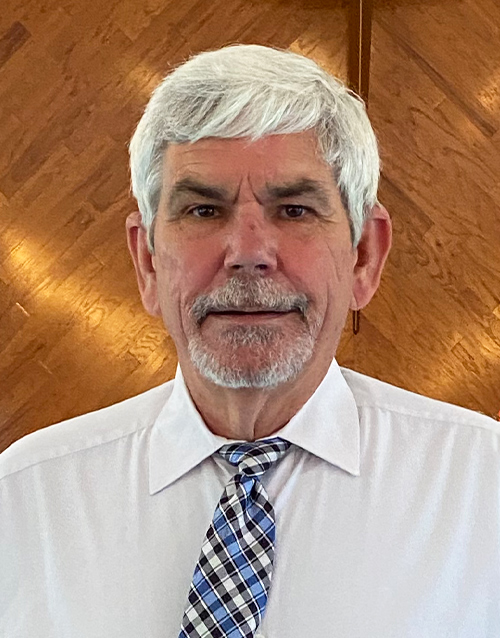 Alan Abert, Pastor
Pastor Alan, a long-time resident of the Riverbend area, has been with our churches for five years. He came to us from his first appointment in Waterloo. He was licensed as a pastor in July of 2013. Pastor Alan lives in Alton with his wife Kathy of 44 years and their 4 dogs. They have two grown daughters and dote over their 3 grandsons.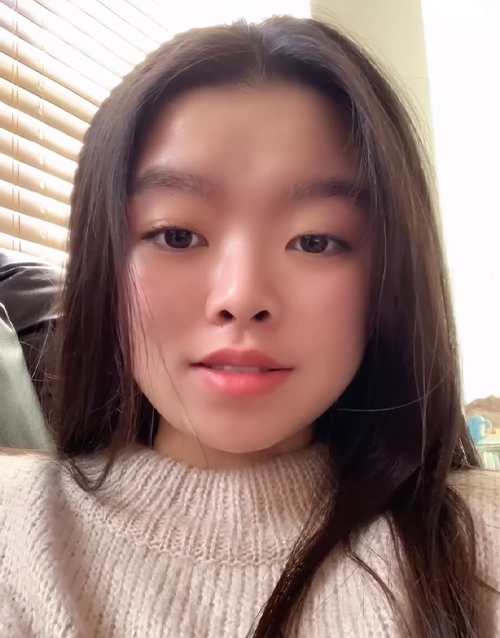 Nina Chen, Principal Pianist
Nina joined the United Methodist Church in 2019. She is currently the pianist of Elsah UMC, Alton Grace UMC, and Hartford First UMC. She is a 2022 graduating senior from Bethalto High School and plans on attending college at NYU. Nina's maturity and playing skills are way beyond her years.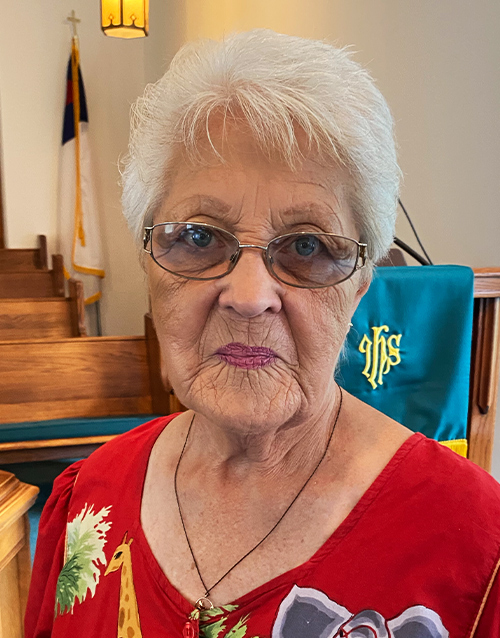 Joyce Anders, Pianist
Joyce was born and raised in Bunker Hill. After 10 years as a lay speaker in the United Methodist Tradition, Joyce and her husband Paul felt called into pastoral ministry and served as Co-Pastors at St Paul UMC, Brighton, Illinois. Following her husband's passing in 2012, Joyce has served area churches a pulpit supply, play piano for services, and officiate funerals. Her up-tempo, traditional style of playing enhances our worship.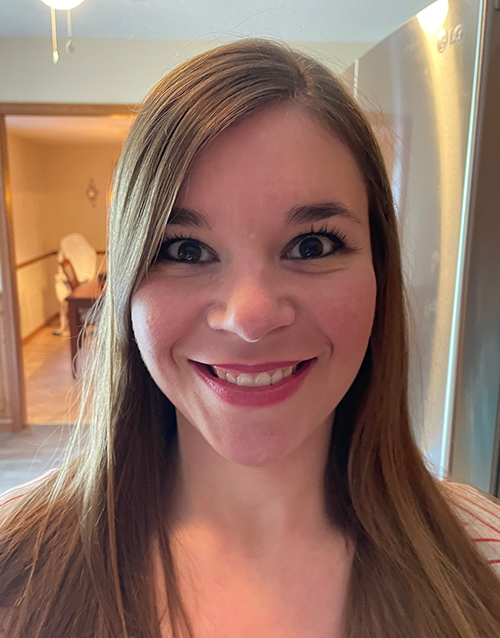 Lauren McGarry, Certified Lay Speaker
Lauren Has been our certified Lay leader since 2017 for Elsah UMC, assisting with liturgy and occasionally filling in the pulpit. Lauren loves her role in the church and aspires to continue her studies and improvement while doing God's work. She is married to Patrick, with two children, Ella and Patrick. Lauren and Patrick currently reside in Belleville.